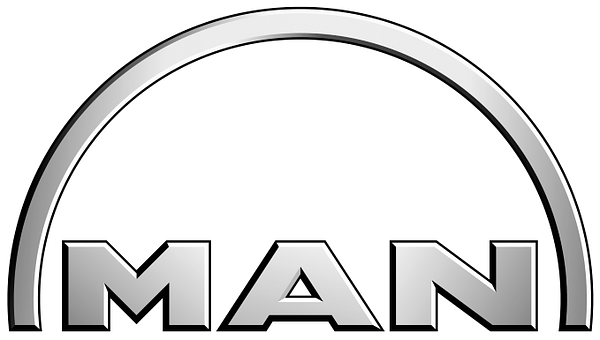 As an official Service Partner of MAN, we can provide you with genuine MAN marine high speed engine parts; and whether you need new or reconditioned MAN high speed engines, or require servicing or repair for your existing engine, we have you covered.
MAN engines stand for maximum efficiency
MAN are committed to providing maximum efficiency and reliability through the use of cutting-edge technologies. MAN engines are optimized to meet the specific needs of the customer, ensuring the lowest fuel consumption, best power densities, and longest service life.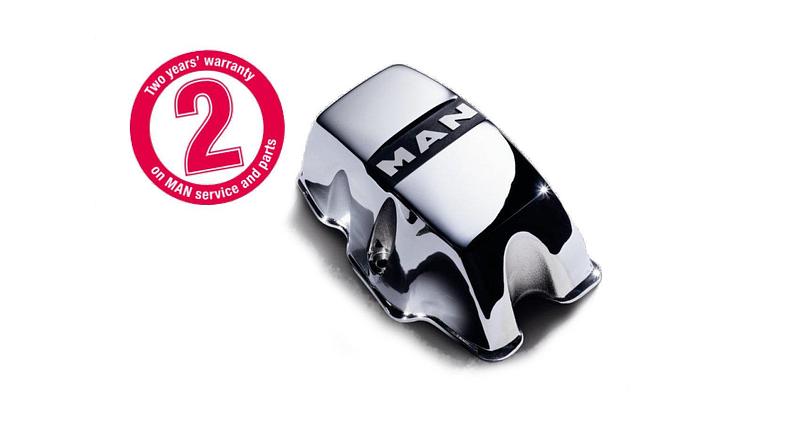 MAN genuine parts, Quality you can trust
We understand the importance of quality when it comes to replacement parts, which is why we always recommend MAN Genuine parts. These premium quality parts are manufactured in accordance with MAN guidelines and undergo rigorous testing to ensure they comply with strict quality standards. With a 24-month warranty that is valid worldwide, you can trust MAN Genuine parts to deliver maximum reliability and economy.
Contact our dedicated spare parts team today or purchase your genuine MAN parts online at www.roystonparts.com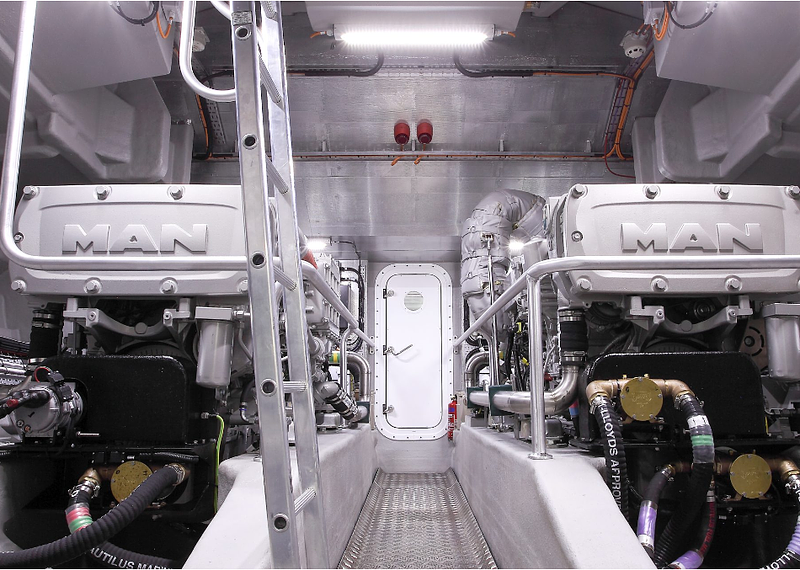 MAN High Speed engines ready for any assignment
MAN marine engines are characterized by powerful acceleration and extremely economical fuel consumption. They are delivered ready for installation and are optimally designed for the respective application and operating conditions. With their outstanding power output and compact dimensions, the robust lightweights are sure to impress in every respect and application.
Contact our dedicated new engine team today to discuss your new MAN marine engine requirements.
For more information on MAN Marine high speed engines: