Royston are an official service and spare parts agents for Niigata in the UK, Nigeria and Western Australia.
Our engineers are trained in Niigata's plants in Japan, enabling Royston to provide after sales support in line with Niigata's aim, and echoing Royston's ethos to provide a premium service to our customers.
More than a century of experience leads to innovative power
With more than 100 years of history, Niigata is proud of its reliability and reputation amongst harbour and terminal tug and Offshore Support Vessel (OSV) operators across the world. With headquarters in Japan the company manufactures engines producing a total of around 1M horsepower a year and nearly 5,000 units of Z-Pellers have been delivered around the world.
Royston Product Experience
Royston have vast experience of working with and supplying spare parts for Niigata products. Typical product ranges include (but not limited to) HX, VXE, AHX series and Z-Pellers.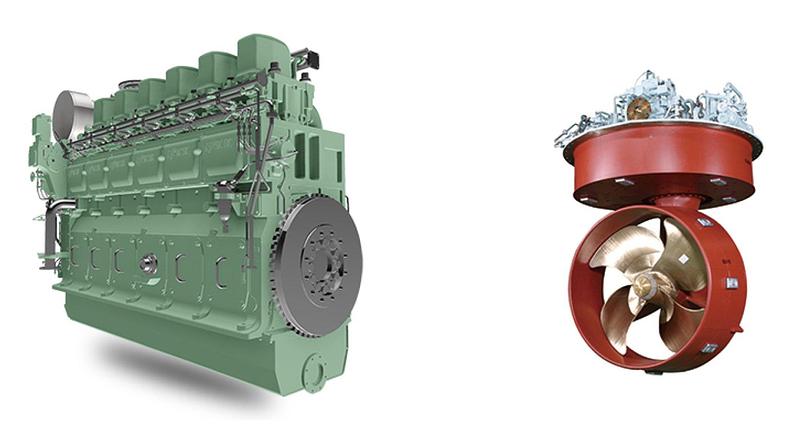 For more information on Niigata's marine product please click the link below: