&
Supporting customers on a fleetwide worldwide basis
Established for over 40 years Royston has built its reputation as the leading independent service provider to blue chip customers in a variety of market sectors. Having developed an international geographical presence with over 40 engineers located throughout the world, with headquarters in the UK and regional offices in Perth, Western Australia, Singapore and Nigeria. enginei is a Fuel Management System developed by Royston which is currently installed on 300 vessels worldwide.
enginei.co.uk
As an engine specialist we supply, service and repair all engine types and supporting equipment giving our clients peace of mind whether at sea, in dry dock or on land. In order to maximise asset uptime, our engineering teams support our clients throughout the world with planned, routine or breakdown repair and servicing requirements, sourcing the spare parts and equipment required to complete the job on cost on time.
Facilities
Our service facilities complement our services in the field and offer engine refurbishment, dynamometer testing, turbocharger overhaul, fuel injection equipment repair, overhaul and calibration services.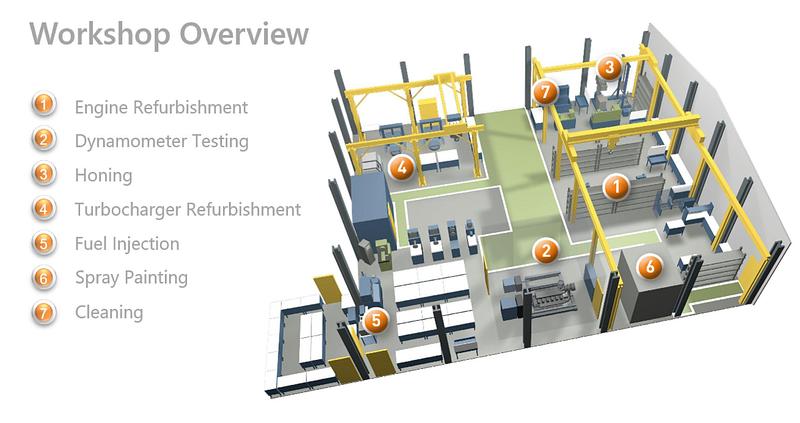 Products
Developing and marketing its own product 'enginei' to support the marine and offshore markets to maximise operational efficiencies and carbon reduction.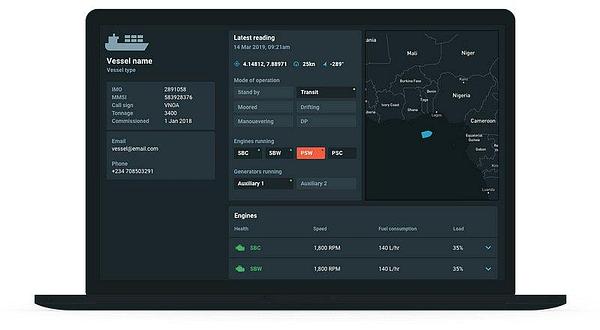 Royston provides a premium standard in the quality of its service and infrastructure to support its customers on a fleetwide/worldwide basis.
Want to find out more?
Get in touch for more information and a no obligation quote.
Get in touch