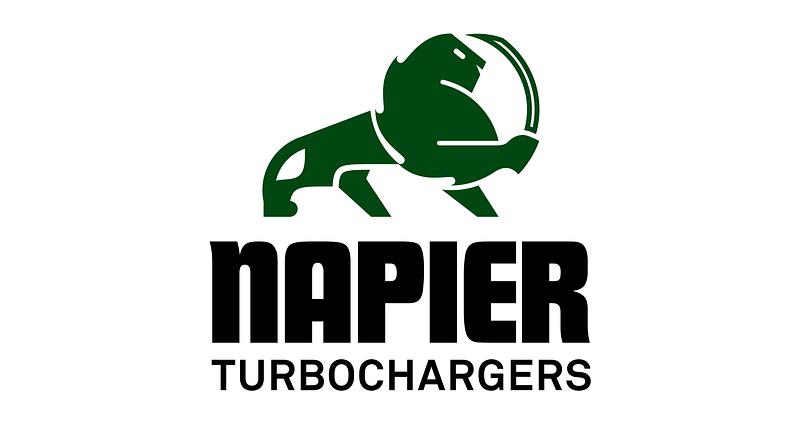 Royston are authorised agents for Napier Turbochargers for spare parts, overhauls, service and sales.
Napier is a world leader in the design, manufacture and support of industrial turbochargers. With over 60 years of experience, Napier have produced more than 50,000 turbochargers for marine, power generation and rail applications.
In February 2013, Napier was bought by the Wabtec Corporation; a global provider of value-added, technology-based products and services primarily for the rail and transit industry.