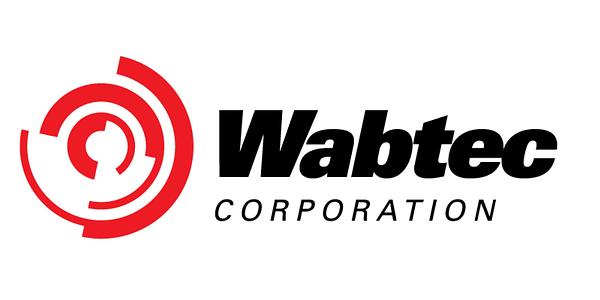 Royston are the only UK service and parts distributor for Wabtec diesel engines (formerly GE Transportation).
Wabtec have been designing and building low emission, high-performance diesel engines used in locomotive, marine and stationary power generation market applications for more than 50 years.
Their world class engine manufacturing facilities in Pennsylvania are among the largest and most modern in the world for medium-speed engines. With more than 22,000 engines in service worldwide in some of the most challenging industrial environments, Wabtec medium-speed engines are proven to be among the most dependable, durable and fuel-efficient engines available in the market, with better uptimes and lower life cycle cost for operators. Their engines are supported by an extensive global parts distribution and service network.
No Urea! No Kidding!
As a global leader in emissions reduction solutions, Wabtec was the first to launch medium-speed diesel engines certified to meet the most stringent IMO III and US EPA Tier 4 emissions requirements, through advanced EGR technology without the use of SCR exhaust after treatment and urea injection. The design of these engines allows for major savings in space and weight in the engine rooms, exhaust systems and tank plan, which delivers benefits and savings over the life of the vessel.
In summary the key benefits for a shipyard during construction and the life time benefits for the owner include:
Eliminates the need for spacious provisions for SCR system and urea storage tanks, preserving valuable accomodation, engine room and tank space... up to 40% space and 50% system weight benefits compared to a SCR solution
Less complex to install and easier to operate and maintain compared to an engine plus a SCR after treatment solution... up to 50% lower installation cost for the shipyards
No additional operating expenses from urea use, catalyst replacements and SCR system component maintenance, which could typically range between 5-8% of the vessel's fuel expenses
No hassle associated with planning for urea replenishment, handling urea onboard and controlling ammonia slip
Service friendly engine design with extended intervals on frequent maintenance items, reducing total cost of ownership... major overhaul intervals up to 40,000 operating hours depending on duty cycle
World-class fuel efficiency and load response
No visible smoke, even during load or speed changes and no soot on deck
High system energy efficiency with more heat recovery available from cooling circuit... enabling savings on economiser or boiler
Supported globally for fast service spare parts and trained technicians
As a Wabtec Marine Service and Parts partner we can provide product installation and commissioning and supply genuine spare parts and qualified refurbished spare parts supporting operations 24/7.
For more information on Wabtec's marine products please click on the link below: