February 14, 2023
Discover Our Fully Equipped Workshop
Get your diesel engine back to its best at our fully-equipped workshop.
Located in Newcastle upon Tyne, our experienced engineers provide a hassle-free and more cost-effective service by carrying out maintenance, diagnostics, and repairs all in one location.
Find out more about the wide range of services we provide and how to get in touch with us to arrange a quotation.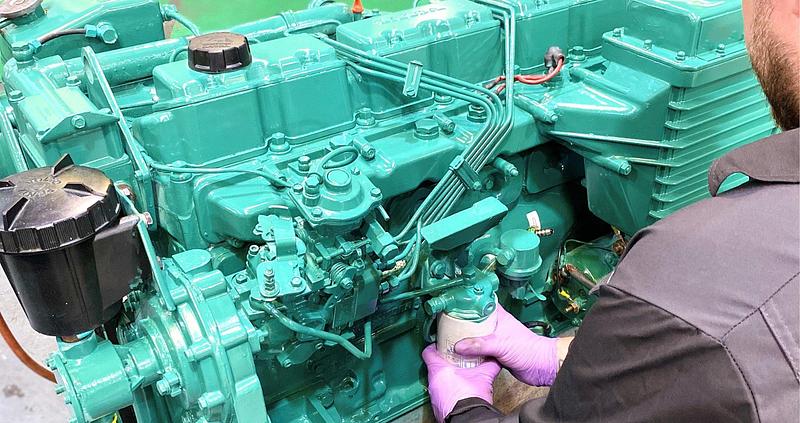 Engine Refurbishment
Do you want to improve your high-speed marine or off-highway engine's performance and efficiency?
Our engine refurbishment team will rebuild your engine according to Original Equipment Manufacturer (OEM) specification, utilising genuine spare parts.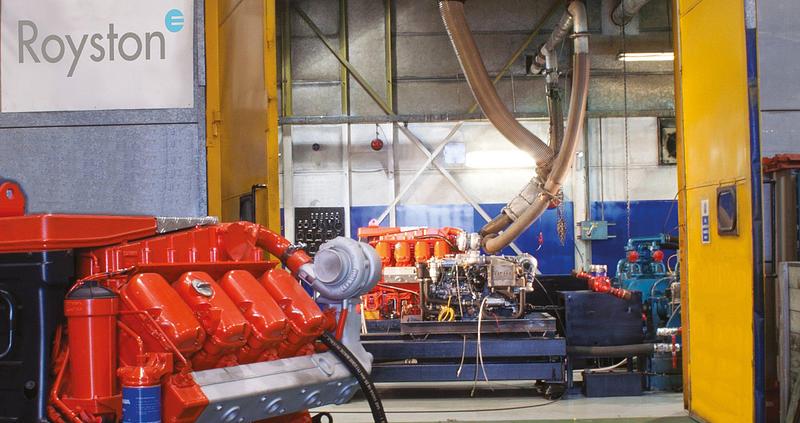 Dynamometer
Our dynamometers will analyse your engine in line with manufacturer specifications. During the run in and endurance test, we not only measure the Power (BHP) and Torque (Nm), but will also monitor critical outputs such as oil, water and exhaust temperatures.
The engine can be run under load to over 1,000 BHP and adjusted to simulate specific requirements. You can opt to include dynamometer testing as part of an engine overhaul or refurbishment, or as a stand-alone service.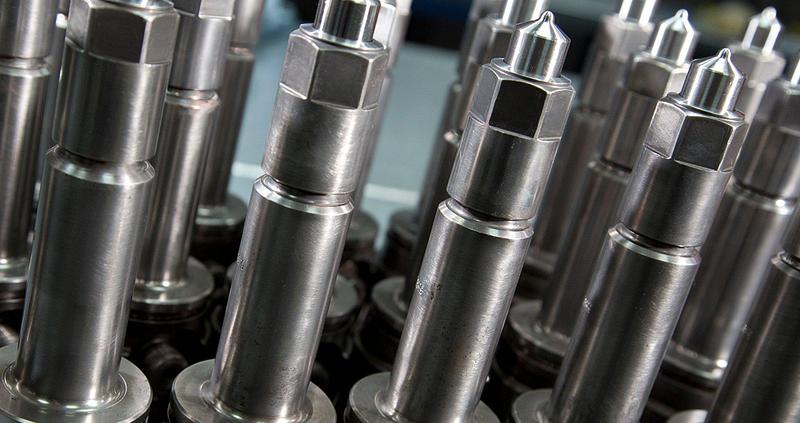 Fuel Injection
Regular servicing of your marine, commercial, or industrial fuel pumps and injectors significantly reduces the risk of costly breakdowns.
Our fuel shop is equipped to offer not only ongoing maintenance but also calibration, breakdown repair, and overhauls. We have three fuel pump test benches, multiple injector test equipment, and a dedicated clean room for assembly.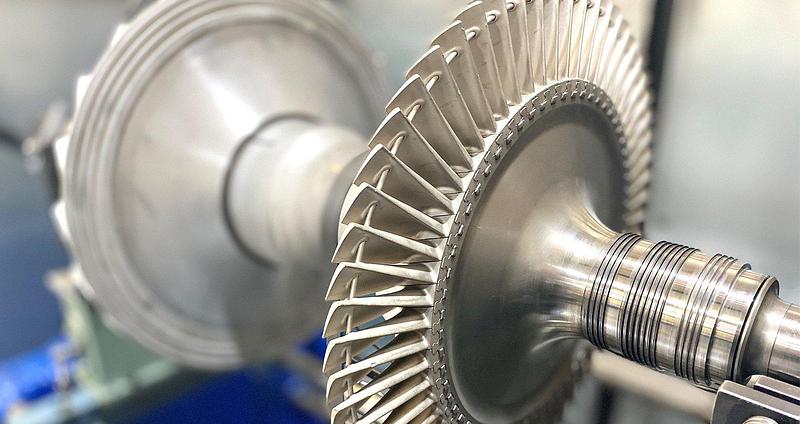 Turbocharger
Our team possesses extensive expertise, tooling, and vast experience to provide comprehensive overhauls and repairs on various turbocharger makes and models. Whether you require routine maintenance or as a result of an unexpected breakdown, we are well-equipped to handle the situation.
We maintain a comprehensive selection of spare parts on-site, enabling us to get you back up and running as soon as possible. As an approved servicing and parts agent for Napier Turbochargers, you can be assured you'll receive genuine parts and high-quality level of service from specialist trained engineers.
Our workshop boasts two turbocharger manipulators, capable of holding up to 1500kg, allowing for quick and convenient access to your turbocharger in multiple directions. In addition, we have two rotary balancing machines, including a floating bed and rigid bed type, and a 5-tonne overhead crane.
Discover The Possibilities
Get in touch to find out more and get your equipment booked in for repair, overhaul, or servicing. Our expert team will be happy to answer any questions you have and provide all the support you need.
We understand it won't always be possible to transport your equipment to us, and the activities carried out at our workshop complement the services we offer in the field. Our engineers are available 24 hours a day, 365 days a year to keep your operations running smoothly across the globe.